Water Conditioner Installation in Lubbock, TX, and Surrounding Areas
Did you know that 85 percent of the United States has hard water? Lubbock County is no exception. Groundwater flowing deep under the Texas Panhandle has some of the highest concentrations of calcium and magnesium in the country.
Whether you use municipal utilities or rely on your own well, you can benefit from a water conditioning service. At Duncan Heating & Air Conditioning, Inc. & Plumbing, we perform water quality tests and install filtration equipment that protects your family from common pollutants.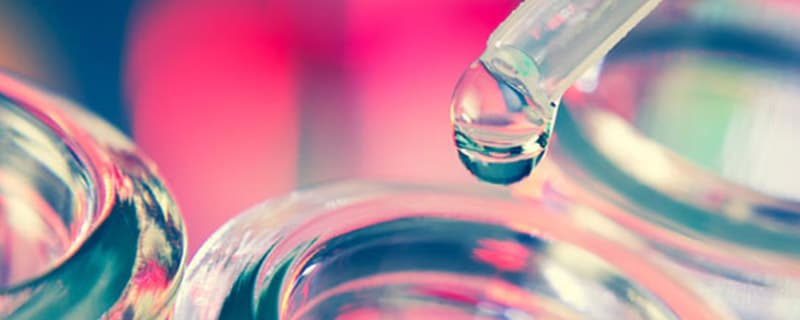 Water Quality Testing and Contaminant Analysis in Lubbock, TX
Hidden contaminants in your drinking water affect your health. Many pollutants are odorless and colorless, so there's no way to know what you're drinking without an independent water test or annual report from your utility company.
If you're concerned about hard water, heavy metals, odors or unpleasant flavors, we can analyze your water. Our top-of-the-line water quality testing equipment accurately measures the pH, total dissolved solids, and hardness, as well as concentrations of the following contaminants that are found in Lubbock County:
Arsenic
Calcium
Chloride
Coliform
Iron
Lead
Magnesium
Manganese
Nitrate
Sulfate
VOCs
Benefits of Hard Water Treatments in Lubbock, TX
Hard water is healthy thanks to its rich mineral content, but it can cause problems around your house. An effective water treatment system prevents and reverses limescale buildup that slows the water pressure and interferes with water-using appliances. Here are a few benefits of installing a whole-house water conditioning system:
Soft water enhances the performance of detergents, so your clothes will be cleaner without looking dingy or feeling stiff. Your wardrobe will last longer too.
Your dishwasher will perform better since the detergent will work more effectively.
You'll notice reduced mineral buildup on pots, pans, and kettles as well as fewer water spots on plumbing fixtures and shower doors.
Soft water makes cleaning easier by minimizing stubborn mineral deposits and gunky soap buildup.
By preventing and reversing limescale, conditioned water improves the efficiency of hot water heaters and boilers.
Water Conditioning Services in Lubbock, TX
At Duncan Heating & Air Conditioning, Inc. & Plumbing, we've installed salt-free RevitaLife water conditioners for customers in Lubbock, Idalou, Buffalo Springs and surrounding areas. This versatile system doesn't replace minerals with sodium the way that conventional water softeners do. Instead, it uses electronic frequencies to crystallize scale-forming minerals. Once they've been converted to this inert form, calcium and magnesium cannot stick to your plumbing or cause limescale.
RevitaLife doesn't remove healthy minerals, increase the acidity of your water or affect its taste. This no-salt water conditioning system is more efficient because there's no backwash waste or chemicals to buy. We also install RevitaLife add-ons that address specific issues related to pH, iron and biological contaminants.
Water Treatments and Testing
You deserve to enjoy healthy, clean, great-tasting water every time that you turn on the tap. To learn more about our water testing services or RevitaLife water conditioning systems, get in touch with Duncan Heating & Air Conditioning, Inc. & Plumbing today.