Tankless Water Heater Installation in Lubbock, TX, and Surrounding Areas
Tankless water heaters are all the rage. These systems have a successful 50-year track record in Europe and Asia. Now, they're a widely available option for homes in Lubbock, Texas and across the United States. It's easy to see why tankless water heaters are so popular. They're efficient, durable and 80 percent smaller than conventional hot water tanks.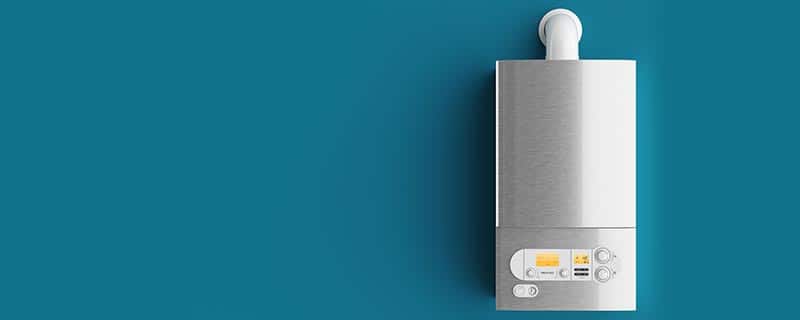 Benefits of Tankless Hot Water Heaters
The main advantage of tankless models is that they only heat the water when you need it, so they don't waste energy keeping the water warm around the clock. The less water you use, the more efficient your tankless water heater will be. That's why these systems are ideal for vacation homes and families that use less water.
According to Consumer Reports, a three-person family can cut its water heating bills by 22 percent if they have above-average water use. If you're more frugal with your H2O, you can save up to 34 percent. The profits add up quickly since water heating accounts for 20 percent of your annual energy use. There are quite a few other benefits too:
Your family will enjoy unlimited hot water capacity.
There's no need to wait for the water to reheat after use.
Units that support recirculation deliver instant hot water more efficiently.
Condensing water heaters are 99 percent energy efficient.
Most models are compatible with natural gas or propane.
Heated water doesn't contain metals that leach from storage tanks.
The unit won't flood your house if it fails because it doesn't store water.
A properly installed tankless water heater can last twice as long as a hot water tank.
Tankless Water Heater Installation in Lubbock County, TX
Tankless hot water heaters are ideal for new homes and major renovations. However, a growing number of products are designed for retrofitting and emergency replacements in homes with existing gas lines.
As a licensed HVAC company and plumbing service, we're qualified to install and modify gas lines, water supply pipes and combustion vents. Our master plumbers ensure that each part of the project meets building codes for gas fuel and plumbing. We represent respected manufacturers, including KD Navien, Noritz and Rinnai.
Tankless Water Heaters for Residential and Commercial Applications
Tankless water heaters are available in a variety of capacities. Point-of-use models heat the water for one faucet or one room. Larger units can heat water for your entire house.
In commercial settings, manifold systems link multiple tankless units together to dramatically increase their heating capacity while decreasing the individual load. These systems accommodate massive hot water demands of up to 300 gallons of hot water per minute. Tankless water heaters work in almost any environment when mounted inside or outside your home or business.
With a tankless hot water heater, you can save money, and you'll never suffer through a cold shower again. To learn more about this technology or to request a quote for a tankless water heater installation, call Duncan Heating & Air Conditioning, Inc. & Plumbing today.