Residential Plumbing Services in Lubbock, TX, and Surrounding Areas
The plumbing is one of the most important parts of your home. It deserves attention from a qualified plumber who can ensure that everything is functioning properly and safely.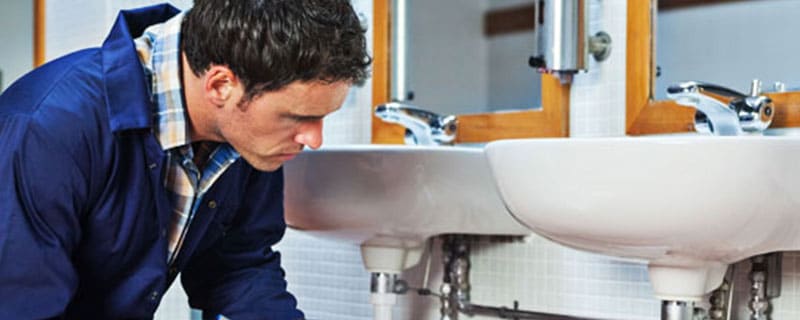 Residential Plumbing in Lubbock
As a residential plumbing contractor, we understand how valuable your time is and how vital your plumbing system is in your daily life. We've provided responsive service, expert opinions, and detail-oriented workmanship to residential customers in the Lubbock metropolitan area for more than 25 years.
We complete each job with care and attention to detail. You can depend on our work and our commitment to meeting your needs. These are a few of the residential plumbing services that we perform for customers in Lubbock, Idalou and Roosevelt:
Emergency plumbing repairs
Fixture and faucet replacements
Trenchless sewer line replacement
Conventional water heater installation
Water heater replacement
Gas line installation
Residential Plumbing Service and Emergency Repairs
A small leak can have devastating consequences, and larger problems can cause permanent structural damage. At Duncan Heating & Air Conditioning, Inc. & Plumbing, we perform emergency plumbing repairs 24 hours a day. If you're dealing with a burst pipe, clogged toilet or failing hot water heater, don't hesitate to call us.
We also perform routine plumbing maintenance, including video pipe inspections, leak repairs and drain cleaning. Our master plumbers work on new constructions and existing homes.
We assist with kitchen and bathroom remodeling projects and major renovations. From sewer line replacements to hot water tank repairs, no job is too simple or too involved for our skilled residential plumbing contractors.
Hot Water Heater Installation and Replacement in Lubbock, TX
Like other appliances, hot water heaters don't last forever. The lifespan of conventional hot water tanks is eight to 12 years on average. This depends on a number of factors, including maintenance and water hardness. Tankless water heaters, on the other hand, can last for 20 years.
If your hot water heater is nearing the end of its lifespan, you might become aware that the unit isn't keeping your water as warm as it has in the past. You may also notice leaks, grumbling noises and cloudy or rusty water.
Although we can repair most hot water heaters, the expense might not be worth it if the unit has already served you for 10 years. The risk is that older appliances might require a series of additional repairs down the road.
With a new hot water heater, you'll enjoy lower utility bills and the protection of a factory warranty. We install hot water tanks and high-efficiency tankless water heaters. We're proud to be an authorized installer and service specialist for Rinnai, Noritz and KD Navien.
Residential Plumbing Experts
To schedule plumbing repairs or to request a quote, call us today. Plumbing problems are stressful, but we'll make the repairs as convenient as possible. Nothing is more important to our company than your satisfaction.